TOYA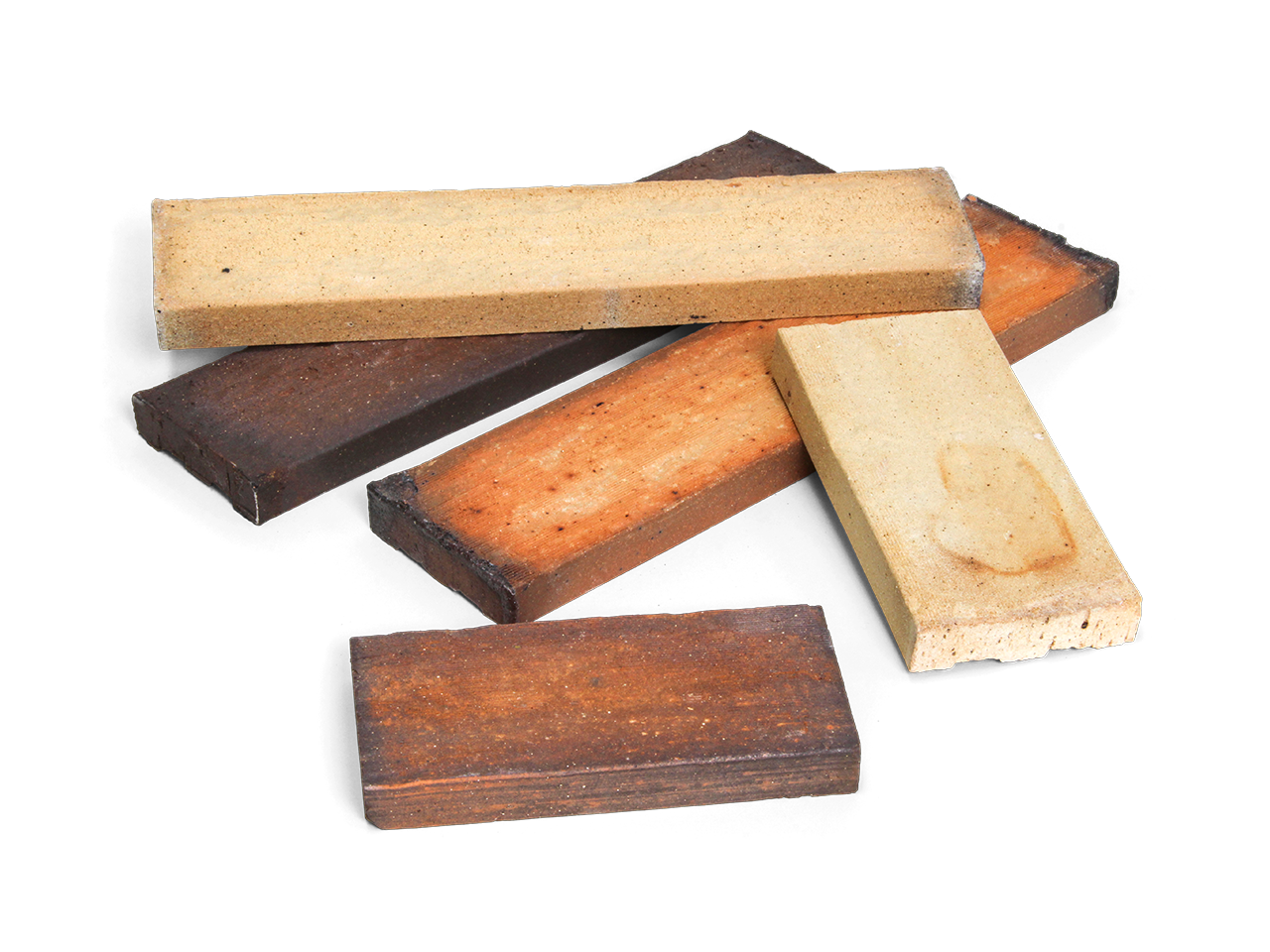 By adding molten slag of city waste and industrial waste discharged from factories of major companies to the raw materials of the recycled ceramic industry, we have completed a recycle tile that uses up to 80% or more of the recycled raw materials. The bold color width of reduction firing leads to the earth, which is exactly the earth color. We support the efforts of companies and local governments with SDGs with environmentally friendly recycled tiles.
* Due to the characteristics of the product, there is some variation in size and there is a large color width.
* As a feature of reduced fired products, large color differences occur depending on the production lot. Be especially careful when adding or repairing. We recommend that you submit a sample of the actual tiles used.
PRODUCT INFORMATION
■Inquiry about Products | ecoRevo
All fields marked with an asterisk * are required.