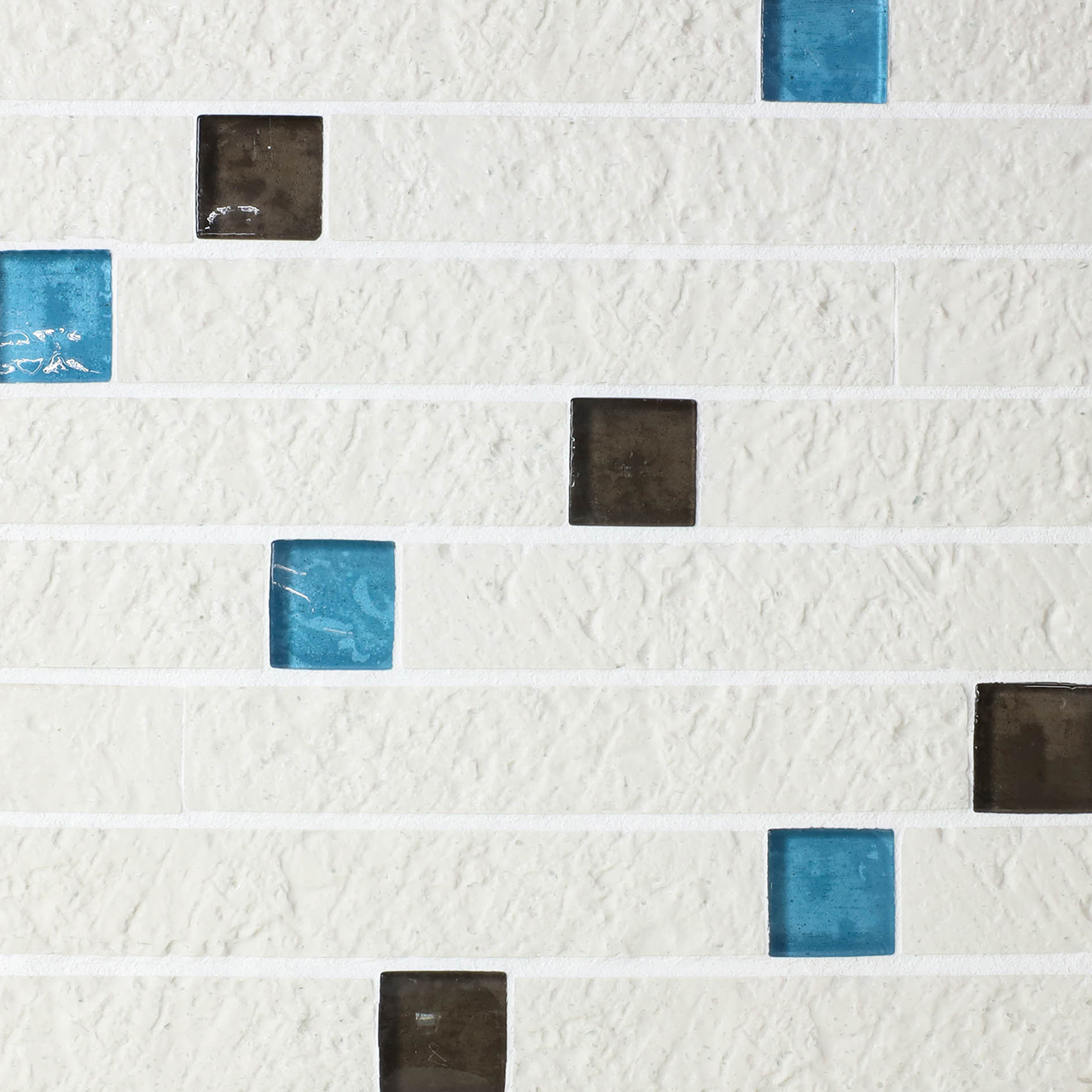 C-0002
Glass tiles (100% waste glass) manufactured from waste glass from telephone booths and recycled tiles (50% waste glass).
Tile Data
Product Number
C-0002
Category
Corporate waste tile
Recycle Rate

80%

Material

Waste glass 50%

(100% waste glass / Uses waste glass)

Size

40×40×t10mm / 40×240×t10mm
* We are currently unable to accept samples of this tile. note that.
■Request for development of recycled tiles
All fields marked with an asterisk * are required.