MOLTENOVA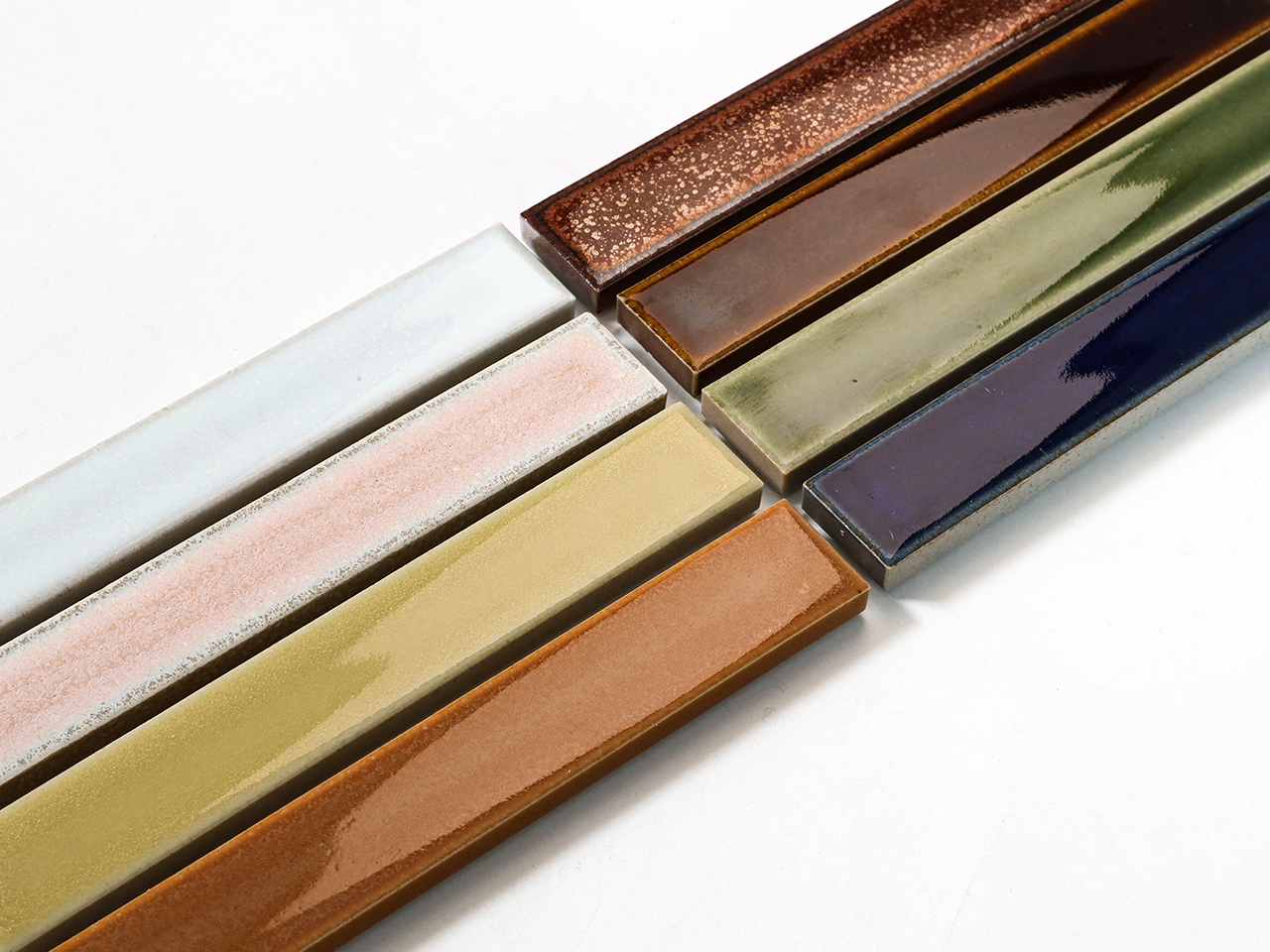 Recycled tiles using "the molten slag" as a raw material for glaze. Unlike conventional slag tiles, it can be used in various places and situations. Customized shapes and colors allow you to choose your favorite tile from a wide variety of options.
■Inquiry about Products | ecoRevo
All fields marked with an asterisk * are required.